Our Philosophy
Joseph Anthony Landscape was founded on providing quality work for quality people. We've determined providing a high level of quality requires a quality staff and purchasing of quality materials. JA goes through great lengths in employing people who are skilled and provide positive feedback. This is evident from the first contact to the design, installation, and maintenance of the environments we create. Helping set and meeting our clients expectations is our goal. We have talented architects and designers to create the outdoor space you desire. JA's skilled construction crews insure a project that lasts. Our maintenance crews insure it evolves over time.
Our Staff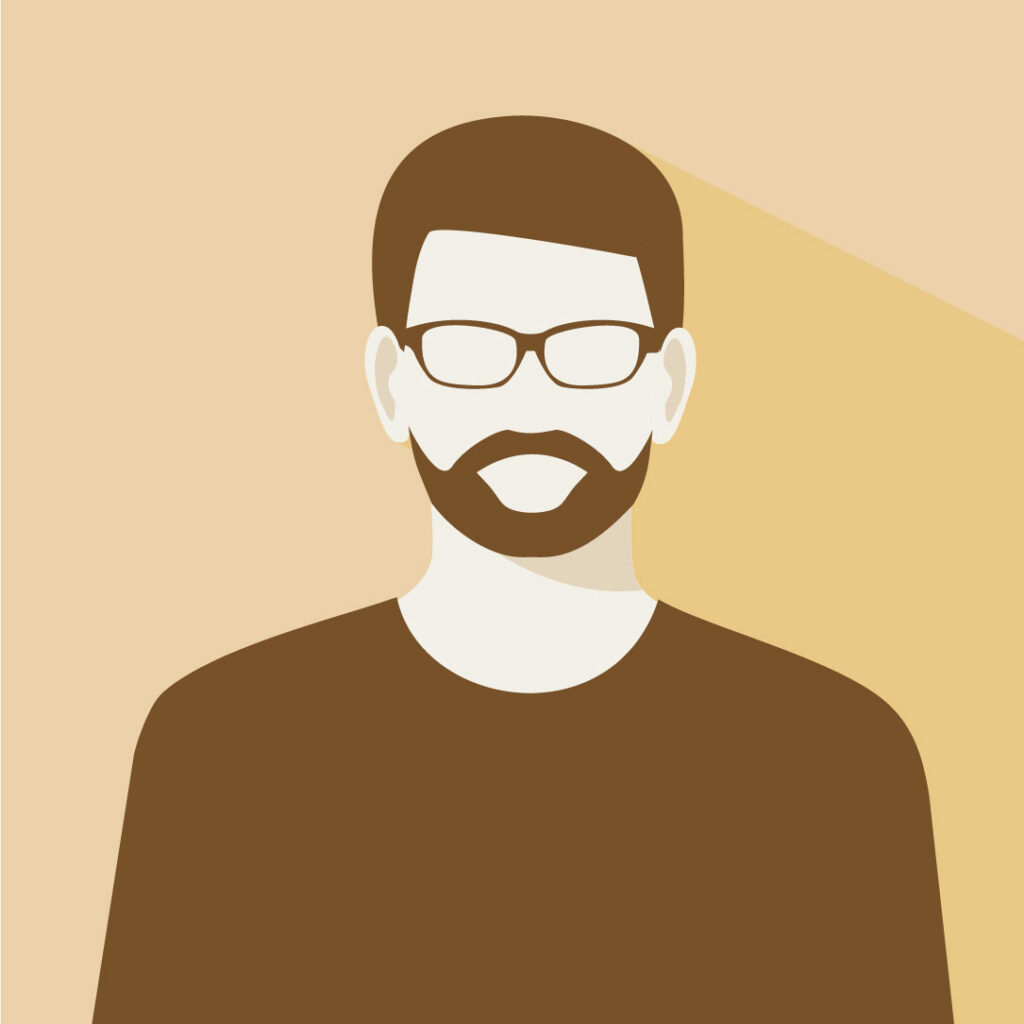 Our Staff
President
Joe Trifone has worked in the field for over 25 years applying his knowledge to each and every project. Joe has been designing throughout Chicago, up to Milwaukee since founding JA Landscape. When Joe is not working you can find him relaxing with his wife, 4 children, and grandson.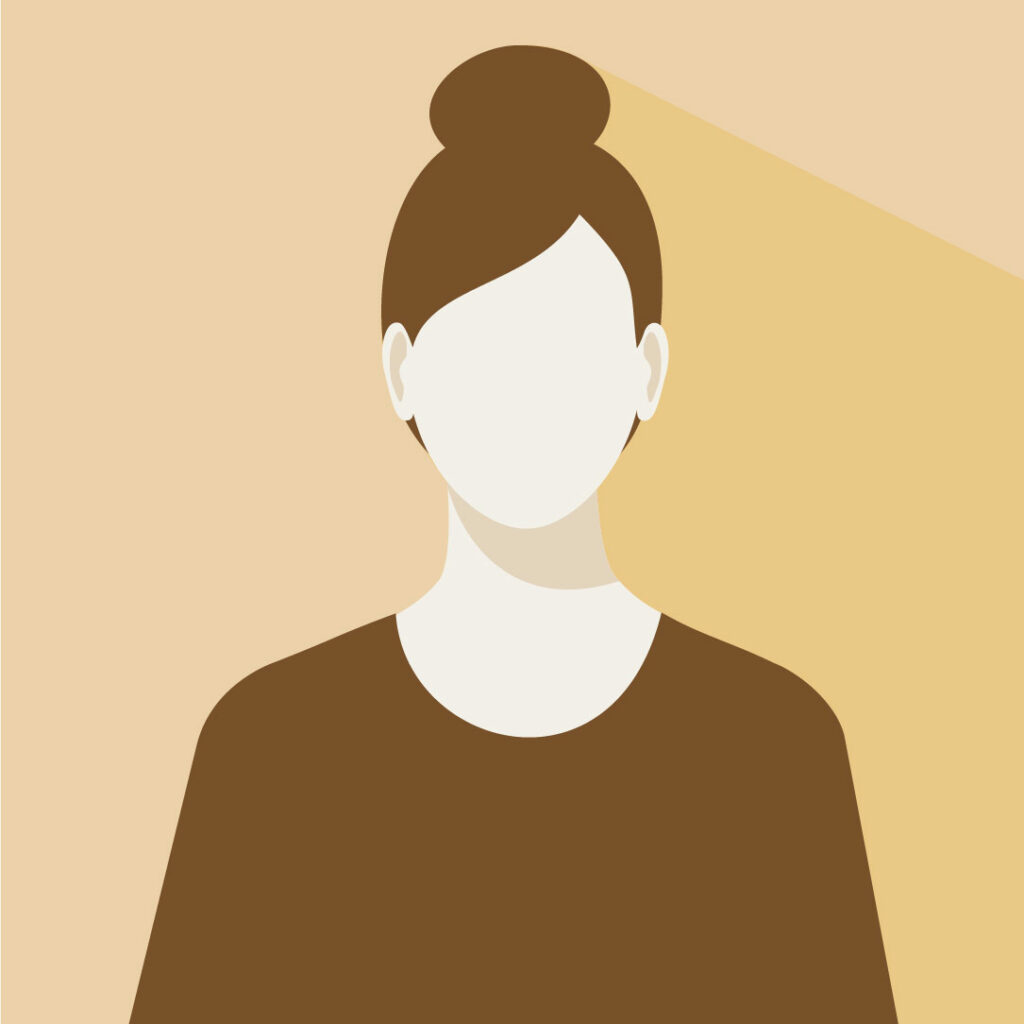 Our Staff
Intern
Kait Trifone is a current student at North Dakota State University studying Landscape Architecture. She applies what she has learned in school to designs and renderings for our customers. She is learning the ins and outs of the business to eventually take over after school. Kaitlyn enjoys spending time with her family and traveling.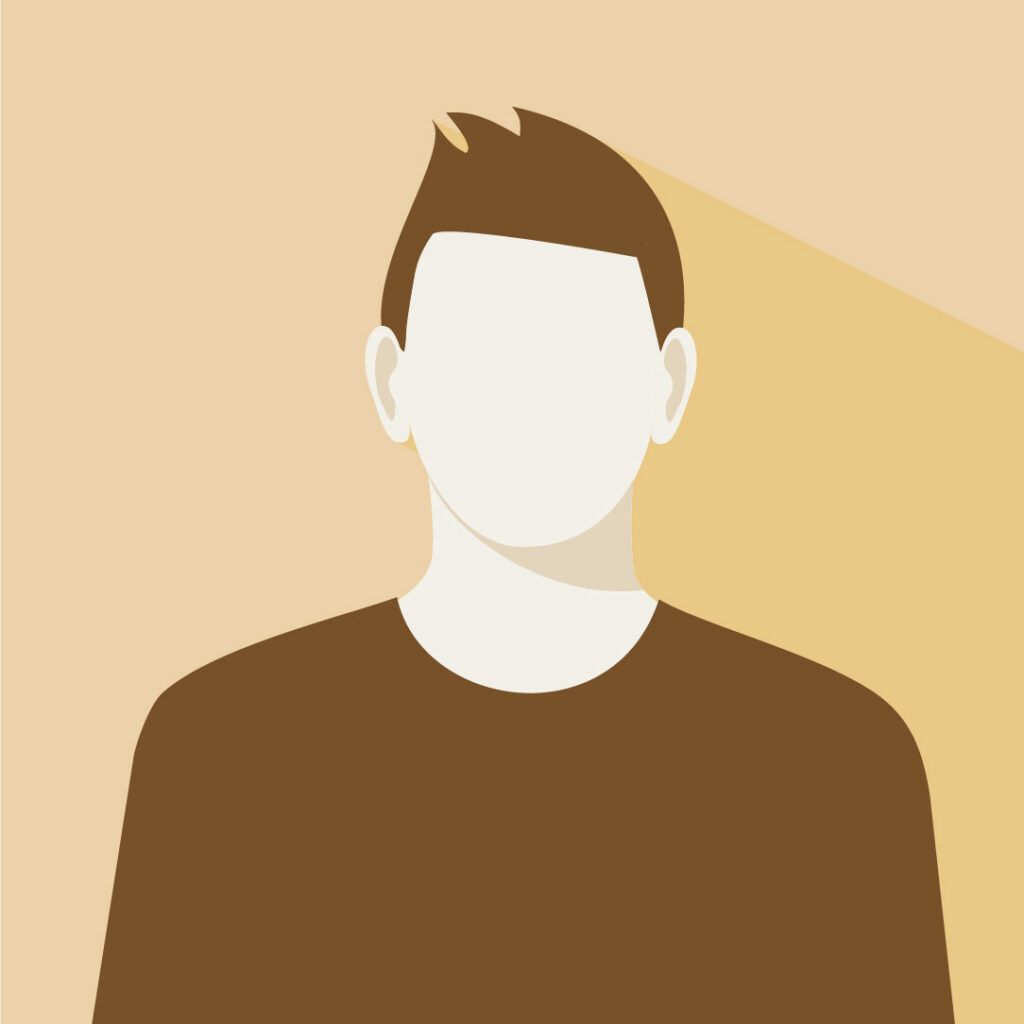 Our Staff
Construction Supervisor
Jesse Garcia is a talented and skilled employee who brings over 20 years of Landscape Construction experience. Jesse has been a vital part of Joseph Anthony for 12 years. Jesse has a great demeanor and is always focused on providing a great experience through out the construction process. Service and providing a great final product is his main objective. Jesses family includes his wife Cecelia and their three children.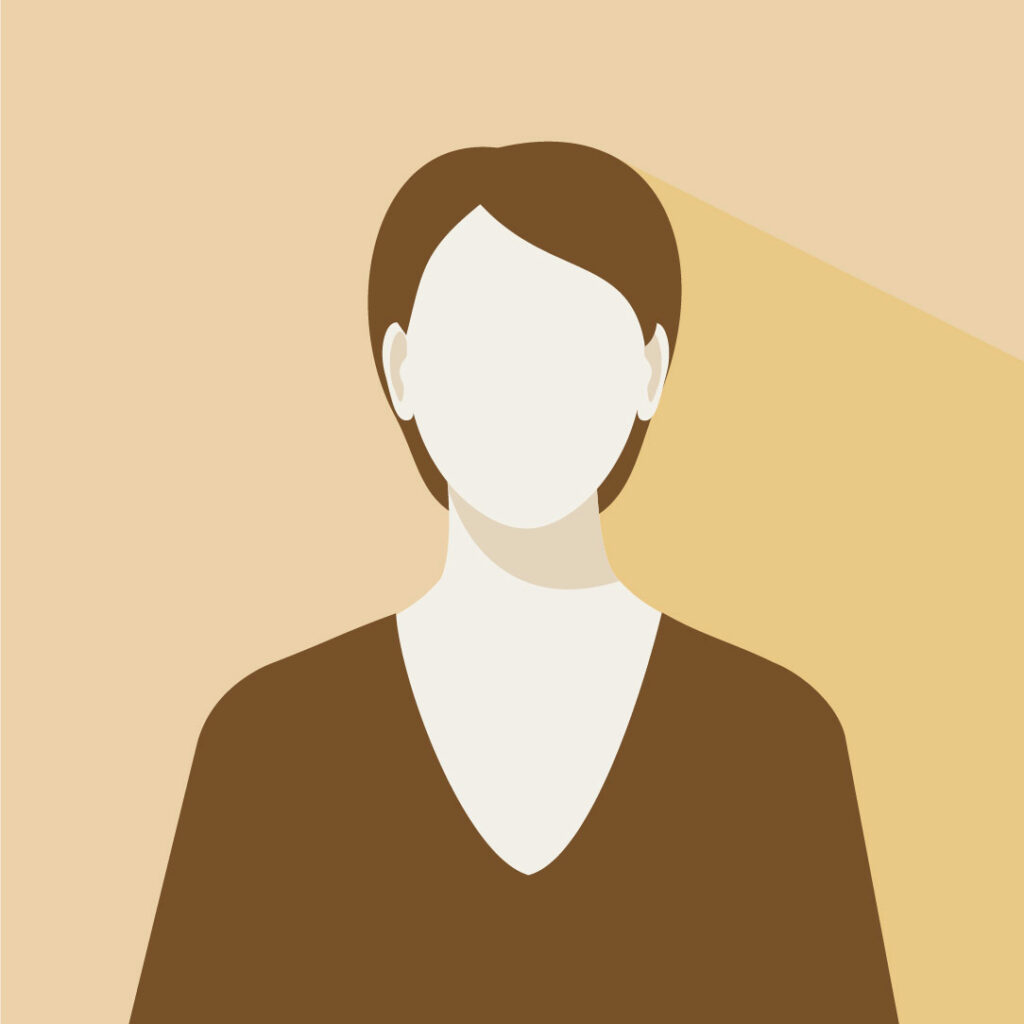 Our Staff
Marketing Administrative Assistant
Alexis Lodhari joined Joseph Anthony Landscape in 2014. Alexis heads up our marketing and creative department. Alexis also tracks and analyzes annual budgets and weekly payroll budgets. She enjoys spending time with her husband, son, and their 2 dogs.
I was at the site yesterday with Eric, Sara, Terry, Stan, Michelle, the club president, and contractor. Everyone was impressed and pleased with the stone you installed. You got the random pattern and size, grout color, and joint thickness just right. They all think it looks amazing. Thank you!
Service Areas
No ubique qualisque nam, est dicat graece molestie te. Integre oporteat eam ut, in soluta omnium quo, mei et dicat tamquam voluptatum. An eam odio tacimates, modo vitae singulis eum id. Purto eius mel ad, vix id sale instructior, has an facete rationibus accommodare. Quo ad voluptua facilisi. Harum ignota accusata ius ne, in audire senserit quo. Eu corpora omittam disputando mel.